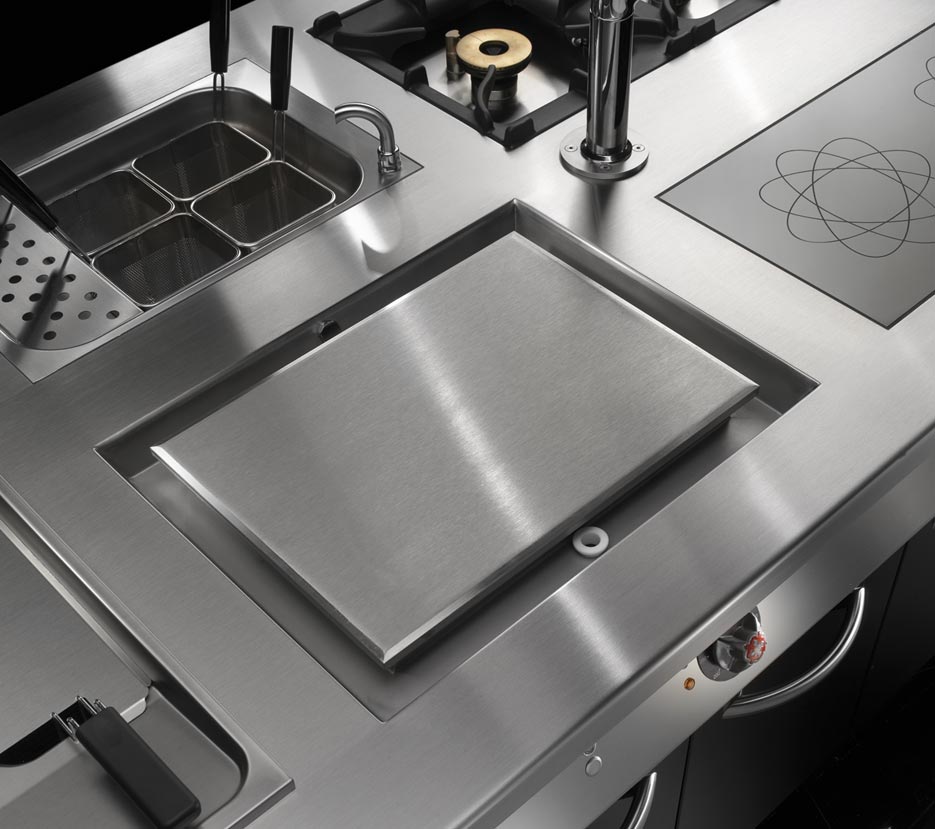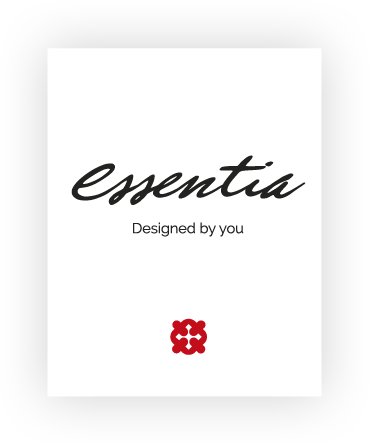 Professional
customized
Monobloc
Essentia expresses your personality in a unique culinary space.
From design to completion, every step will bring YOUR signature.
UNIQUENESS IN EVERY DETAIL
Customized beauty and technology to serve your needs and preferences.
Innovative technological componenents and tailoring tradition merge to create a unique kitchen, YOURS.
Extreme customisation for space, construction or design.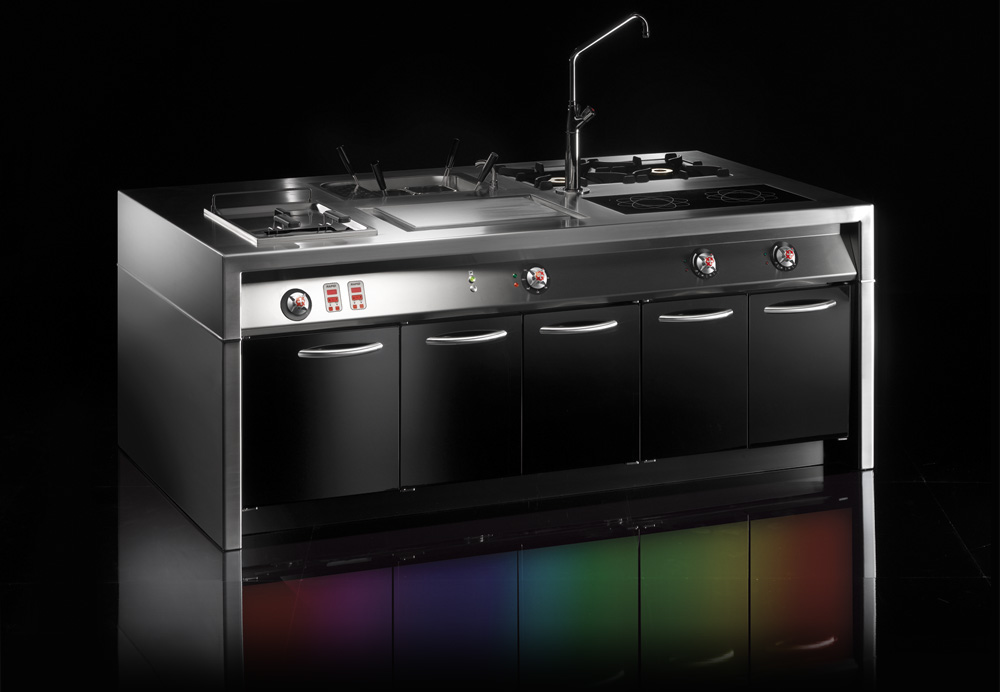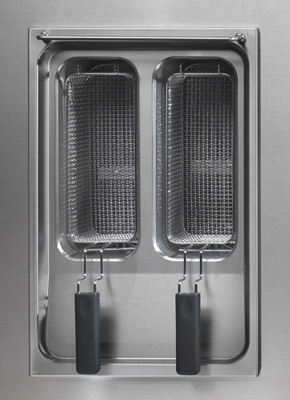 FRYER WITH ELECTRONIC CONTROL, ONE OR TWO TANKS VERSION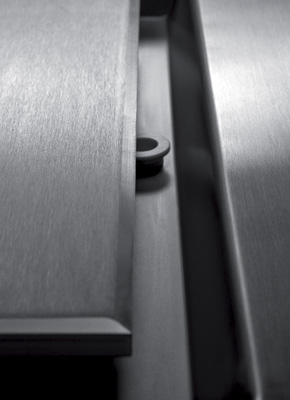 COMPOUND COOKING PLATE WITH LEAK-PROOF LOWER PERIMETER AND WATER FLOW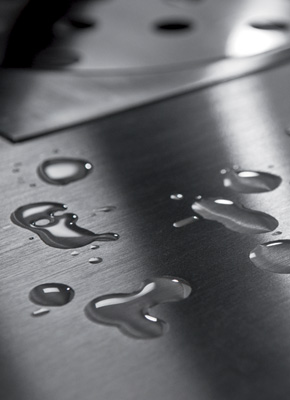 WORKTOP IN STAINLESS STEEL AISI 304, 30/10 THICKNESS.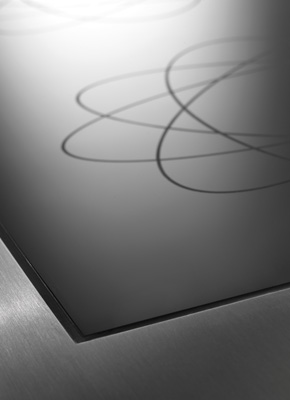 INDUCTION COOKTOP WITH CUSTOMIZABLE SILKSCREEN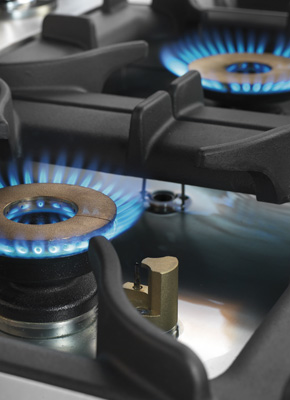 GAS RANGE WITH WATERTIGHTS DOUBLE-RING BURNERS AND WITH THERMOELECTRIC SAFETY DEVICE WITH PILOT FLAME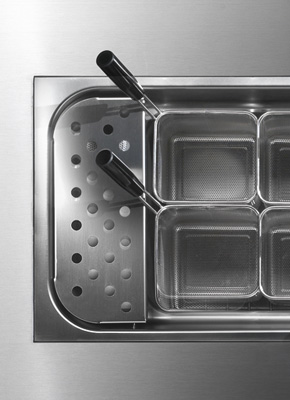 PASTA COOKER WITH AISI 316 MOLDED TANK AND EXTERNAL TUNGSTEN HEATING ELEMENTS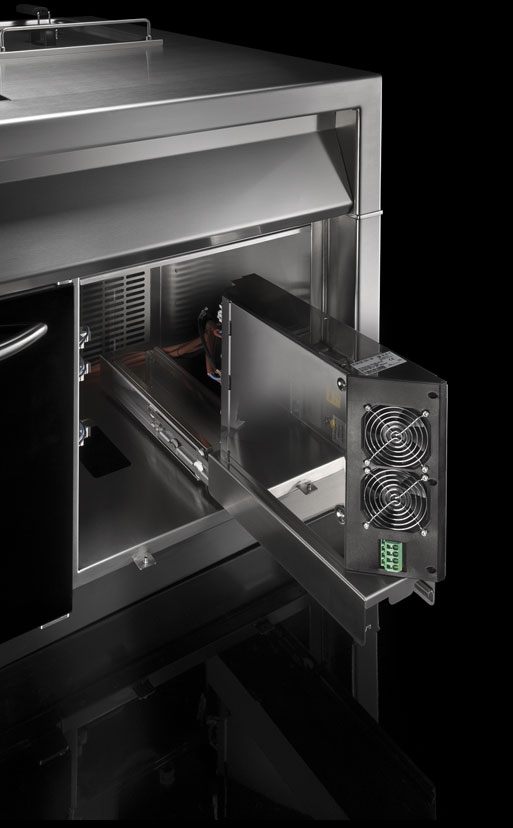 Innovative technical solutions for easy cleaning operations without compromising performance: clean tank inside pastacooker, fryer with 90 ° rotating heating elements and easy-access technical compartments for all control and maintenance operations.
High quality and heavy-gauge materials characterize the design of our project. The unmistakable elegance of essential forms and lines guarantees strength over time to the creation.
Available in all possible shades of color. In matt, glossy and super-gloss finishes.
All of our projects are designed to provide a perfect match between design and technology without neglecting the components that make your work tool
valuable: ergonomics, safety, cleanliness and reliability.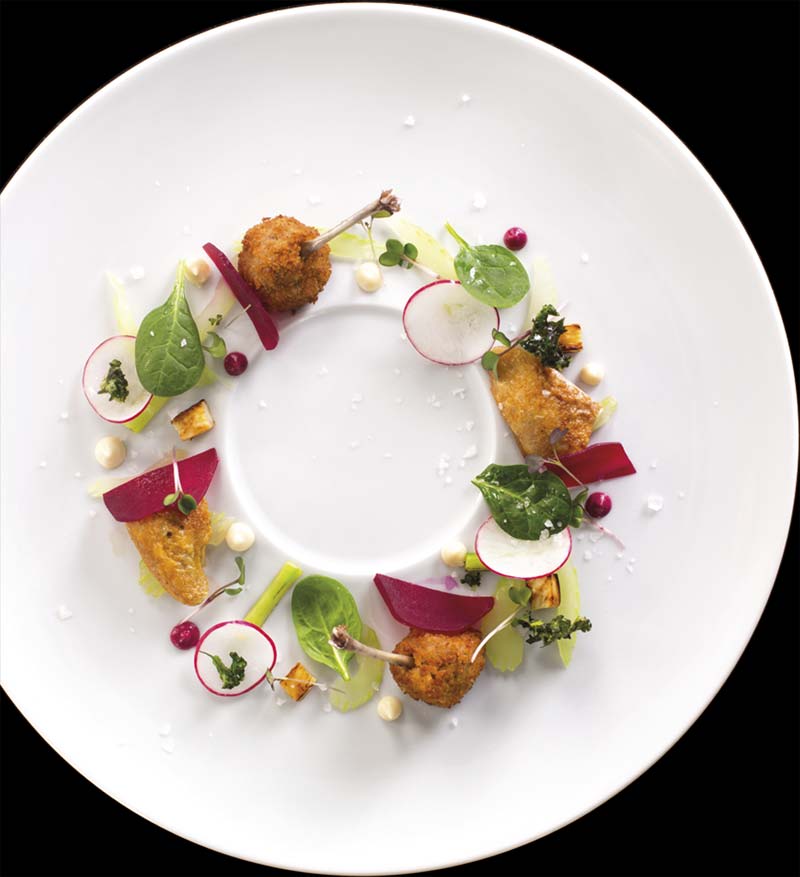 A dish can astonish in its processing but it is its substance,
its essence that counts. It must convince that everything works, that the ingredients are best combined to give a unique, unrepeatable sensory experience.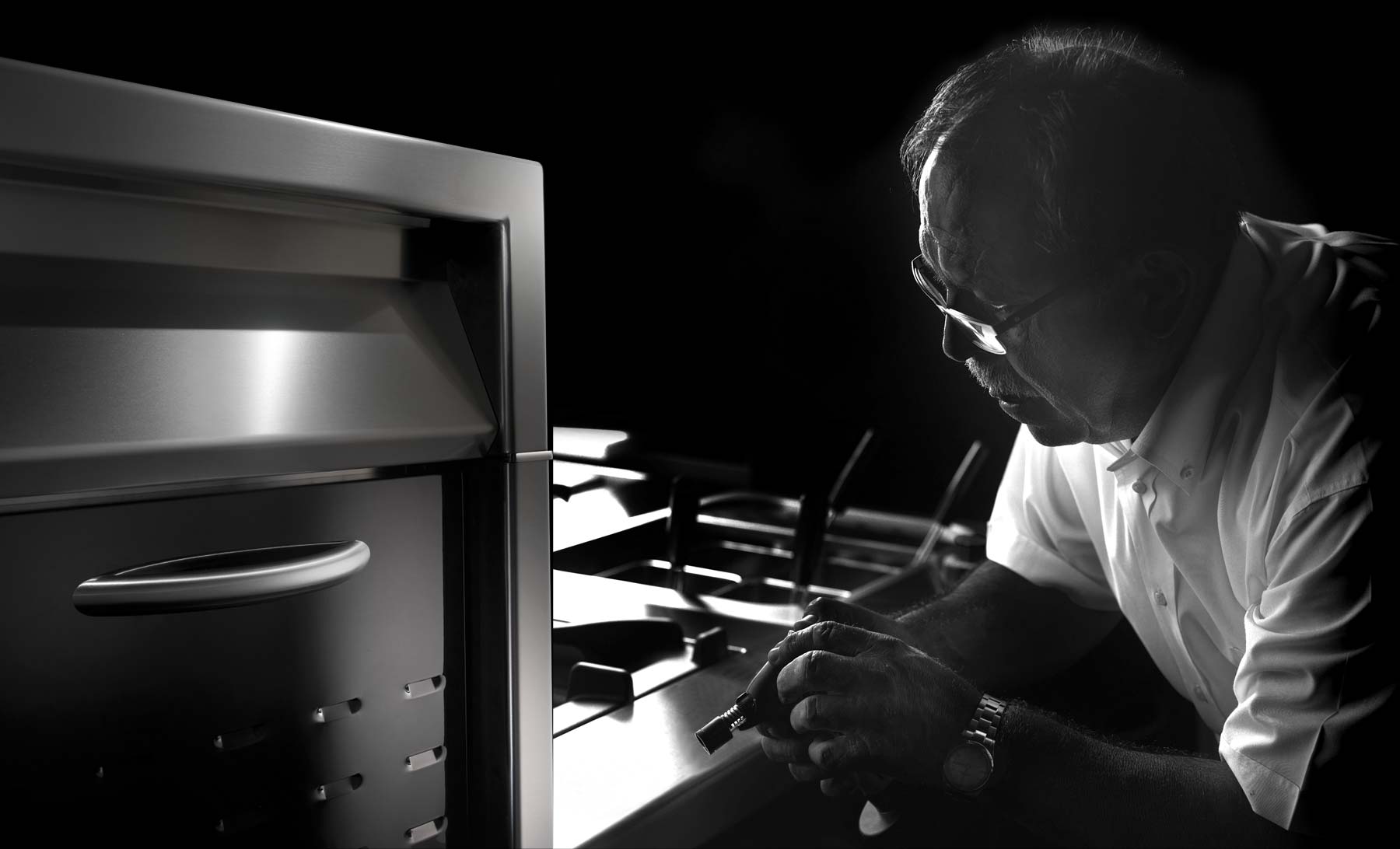 Our achievement is the result of an industrial history that, for four generation has conveyed the passion for doing things the best way.
Steel, synonymous of strength and solidity, cleanliness and luminosity, becomes the union between the past and the future.

Contact us for information