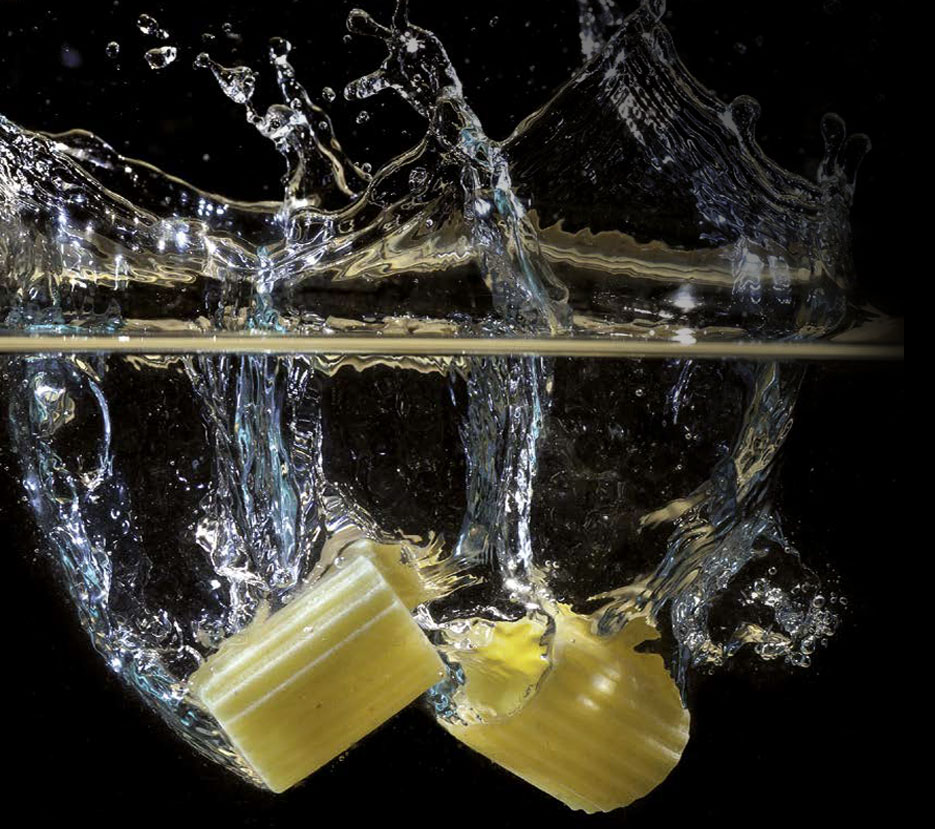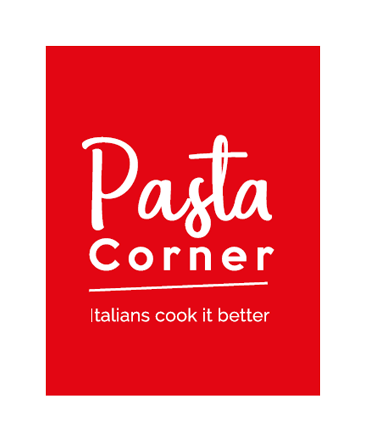 THE RIGHT WAY
OF COOKING
PASTA.
Pasta, your core business
Pasta Corner is the modular solution, in a single work plane
All the tools needed to prepare, cook, maintain
and serve the pasta in all its variants.
Symbol of whole culinary traditions at the four corners of the planet, pasta is a universal food, just think of noodles, ramen and dumplings.
All its sizes and varieties have suggested technological and innovative solutions to prepare very rapidly high quality dishes as fast as possible.
"Pasta Corner" is made up of high-performance pasta cooker, automatic baskets lifter with timer,
induction plate or gas range to toss the pasta with sauce and bain-marie to keep the condiments warm.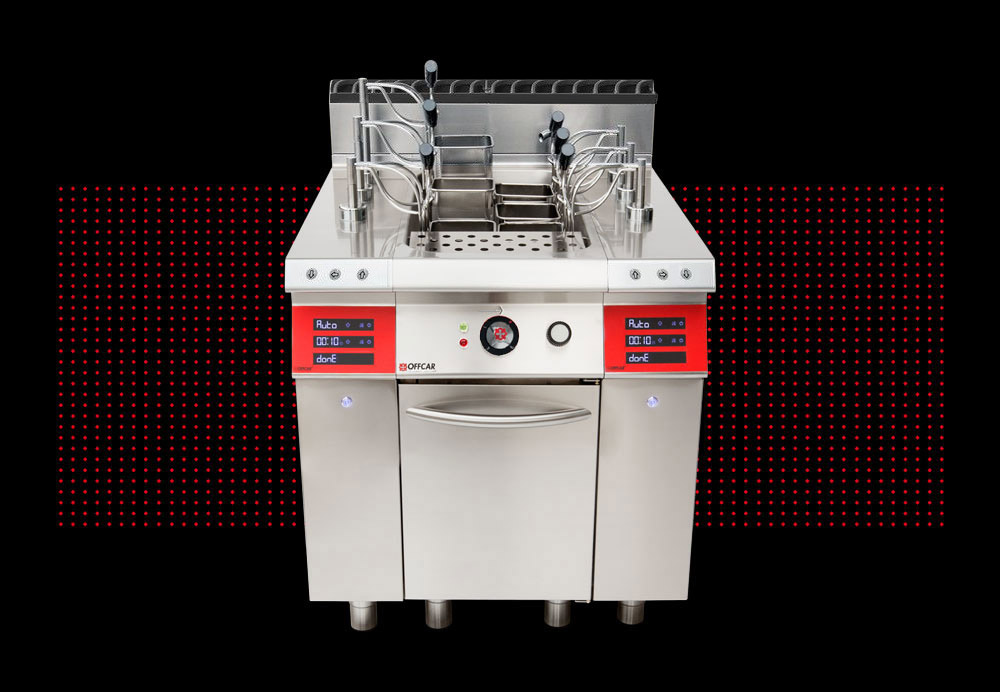 9 TIMER PROGRAMS FOR EACH BASKET

INTUITIVE AND WATERPROOF TOUCH SCREEN CONTROLS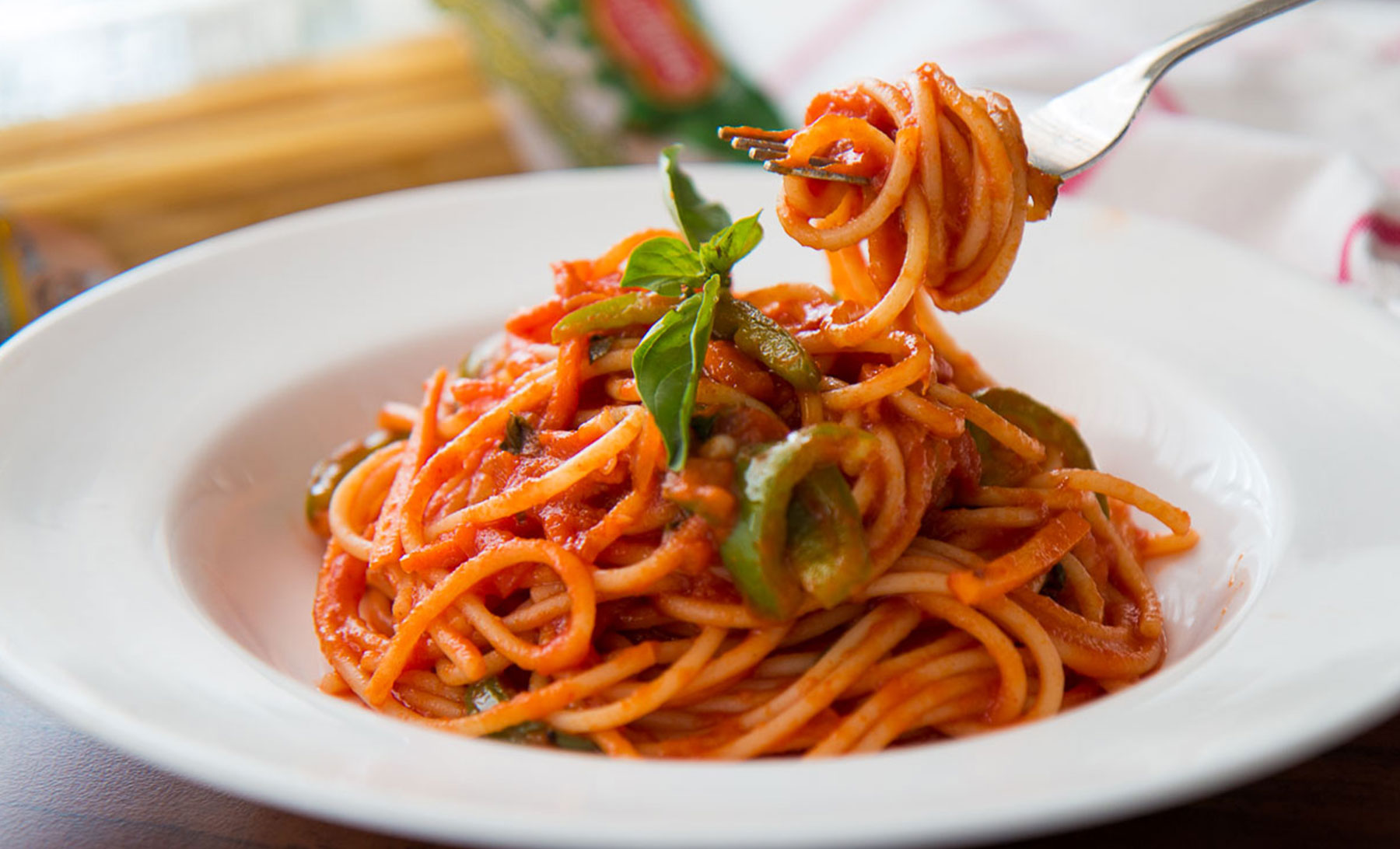 Our achievement is the result of an industrial history that, for four generation has conveyed the passion for doing things the best way. Innovative technological components and tradition merge into a single masterpiece.
Steel, synonymous of strength and solidity, cleanliness and luminosity, becomes the union between the past and the future.